The most important thing to know: Come as you are!
We really love having new people turn up, so at Belmont Baptist you'll be welcomed into a friendly, casual environment by people who are excited to see you.
At a weekend gathering, you can expect:
The service to last about an hour
Thought provoking and engaging messages from the Bible
Music & Worship!
A Primary-aged kids program called KidzTime
Delicious food and conversation afterwards
Your whole family is invited
We're one church meeting in east Lake Macquarie. Parents, Grandparents, and children of all ages can find something to love about Belmont Baptist Church!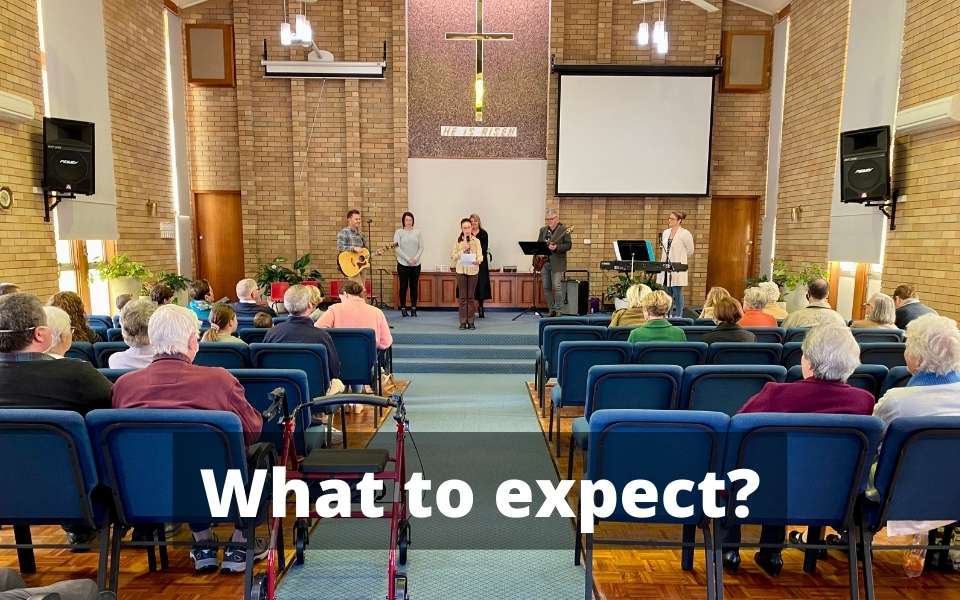 What are your next steps?
A people and place to Belong.
LifeGroups are people you can grow, laugh, and serve with. There's a whole range of groups for men, women, families, students, and more.
An opportunity to Make a Difference.
We want you to know that God created you with gifts and talents that you can use to make an impact on lives in your world and around the globe. Serve at Belmont Baptist or connect with our Missions team to get started.
A way to grow.
We want to equip you with the tools to grow as a fully devoted follower of Christ. That might start with exploring who Jesus is, taking a step forward in Baptism, joining a LifeGroup, exploring Spiritual gifts or finding somewhere to serve.